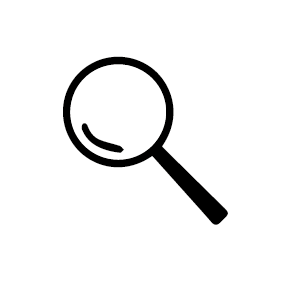 Discover
What does your business do? Who are your target customers? What goals does your new site need to accomplish? These are just some of the questions we'll be asking as we start your project during this phase.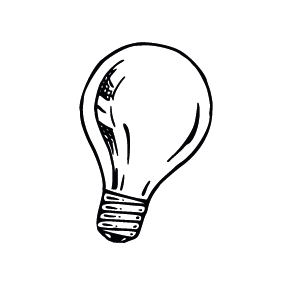 Plan
We map out your site users' experience from visitor flow to wireframes to prototyping. We plan for mobile from the very beginning stage of each and every project, because over 50% of all web traffic these days is from a phone or tablet.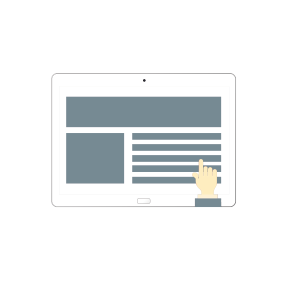 Design & Develop
Using what we've learned during Discovery and Planning, our designers and developers collaborate to refine and build a site that's easy to use and gets visitors to accomplish important conversion goals, from sending a contact email, to placing a new order online.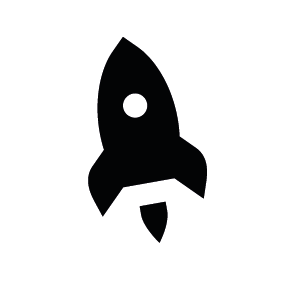 Launch & Beyond
Rigorous testing ensures your site is ready for the world to use at launch. Our hosting and support team is ready to help you with any questions you may have 24/7, so you can rest assured your new site is in excellent hands.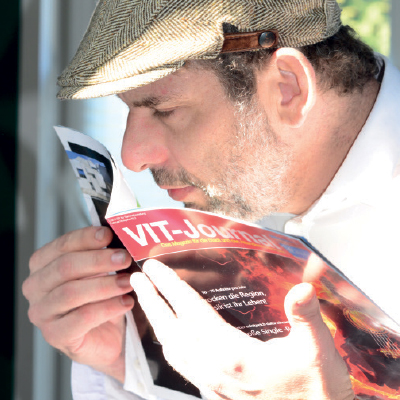 Markus Riedl
President / Founder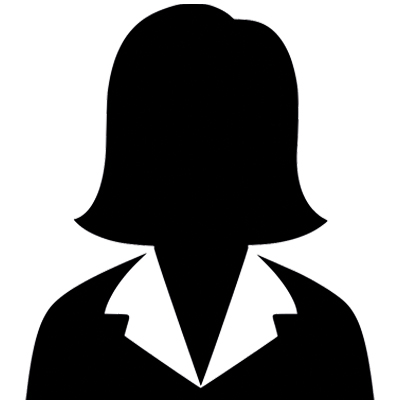 Julia Lehnerl
Grafik & Illustration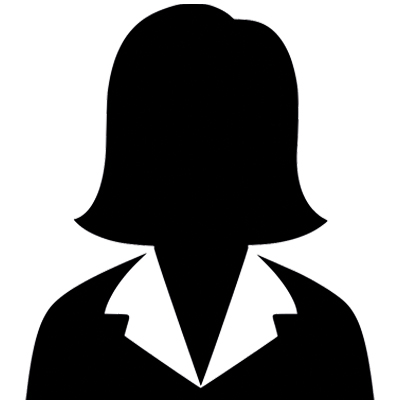 Ingrid Treml
Webdesign & Development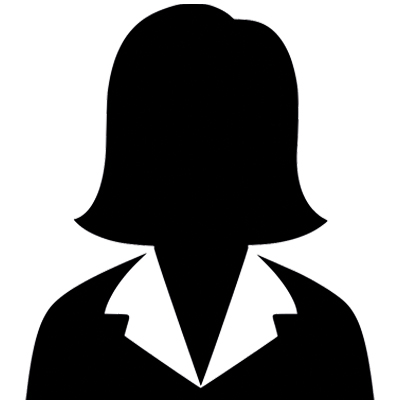 Afra Blöchinger
Grafik & Design, Video & Foto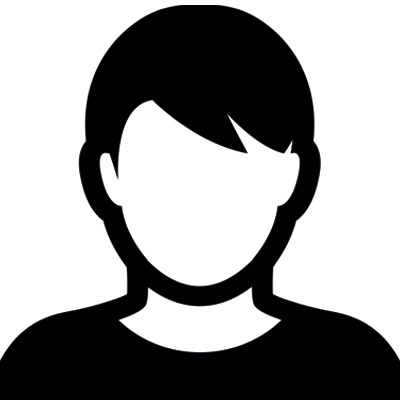 Robin Cassin
Web Developer & Support Technician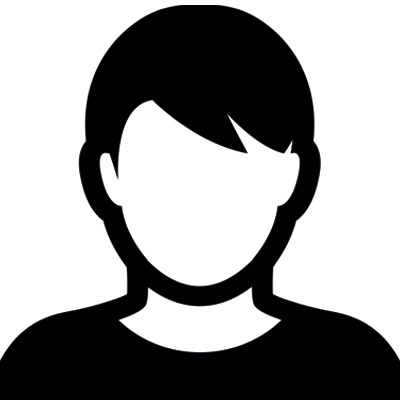 Wolfgang Stockinger
Photografer/SEO Specialist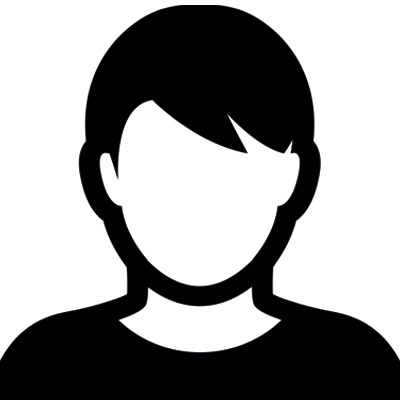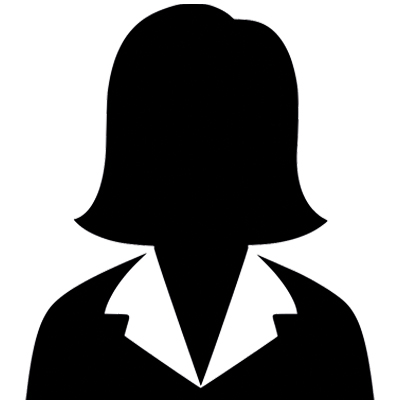 Christina Valmos
Projektassistenz & Social Media