---
We are a tight-knit team of designers, developers and marketing experts that specialize in responsive website design and development, eCommerce and digital marketing solutions.
STEP1
Discover
---
We research your company in order to discover who your key users are, what they want and how best to build a site to accommodate them.
Deep Dive
We want to know everything about you and your company. What your company culture is. Who your customers are and what information they need. These are all vital aspects to what shapes your online presence. Not only will we ask the right questions during our initial meetings, we'll also be looking at your site's Google Analytics data to truly understand the behavior of your site's users.
Google Analytics
Research into your Google Analytics shows us what pages are most important to users, and which pages aren't. Google Analytics, company research, and your feedback are going to help us make the best possible website for your company.
Site Architecture
All sites go through an in-depth architectural planning phase, which involves creating a new site map, mobile and desktop wireframes, and determining your main calls-to-action. The purpose of this planning phase is to not only develop the bones for what will become your new website, but to give you plenty of time to start working on your content.
Mobile First
Your website must be as engaging on a phone as it is on desktop. We begin our planning phase by developing site architecture for mobile devices, and then expanding those out to a fuller desktop environment. 51% of all internet traffic is coming from a mobile device, so it is crucial that your site is easily navigable on a small screen.
STEP2
Plan.
---
We research your company in order to discover who your key users are, what they want and how best to build a site to accommodate them.
STEP3
Design
& Develop
---
Our focus is to convert one-time viewers into loyal customers through great design and usability. We carefully consider each interaction throughout our design process, crafting a positive, memorable experience for users.
Creative Collaboration
Being creative allows us to find new ways to solve your online business challenges. We love collaborating with our clients in order to establish a website with a look and feel that stays true to their brand, but also really speaks to their customers. Whether we're refining existing brand elements into something fresh, or designing something entirely new, we will create a site layout and design that truly reflect how awesome your business is. A clean website that is built around your business will allow your customers to access information easily and engage with you quickly in the most effective manor.
Custom Development
Our team of developers are experts at what they do, and they work hard to make things easy for you. We understand that your time is better spent running your business rather than managing a website, which is why we make it as easy as possible to update content through an easy to use content management system (CMS). With other content management systems you would be lucky to have control over 50% of your website, but with our custom WordPress solutions you'll have nearly total control over every nook and cranny of your new site.
SEO/PPC/Adwords
Designing a beautiful, responsive website is important to your overall online success, but it isn't a guarantee that your users will find you. Our digital marketing team can implement a plan to help drive traffic to your new site through SEO, or a paid campaign (or both!).
Hosting & Support
We partnered with WPUnited Domain to provide our customers with the fastest and most secure hosting solution available. Having your site hosted through USM Interactive will allow our team to provide you with the best possible support once your site is live. Whether you need something fixed, or need an upgrade, our support specialists will help you in a timely manner to get your issue resolved.
STEP4
Launch
& Beyond.
---
We want to make sure you have your sea-legs before your new site goes live. Between training, on-going support, managed hosting, SEO/SEM services – we've got you covered.
Running a website isn't easy – for us it's a full-time job, so we understand the value of having your own dedicated team to make sure that your site is reaching its peak potential.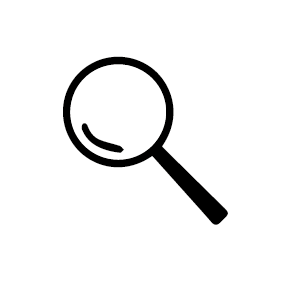 Discover
What does your business do? Who are your target customers? What goals does your new site need to accomplish? These are just some of the questions we'll be asking as we start your project during this phase.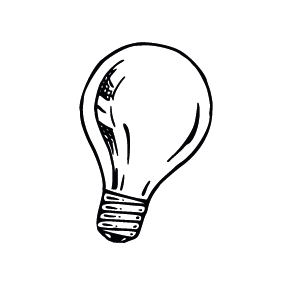 Plan
We map out your site users' experience from visitor flow to wireframes to prototyping. We plan for mobile from the very beginning stage of each and every project, because over 50% of all web traffic these days is from a phone or tablet.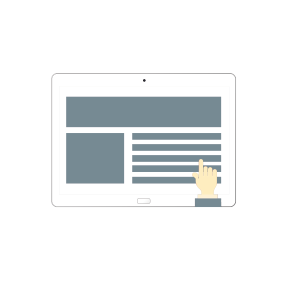 Design & Develop
Using what we've learned during Discovery and Planning, our designers and developers collaborate to refine and build a site that's easy to use and gets visitors to accomplish important conversion goals, from sending a contact email, to placing a new order online.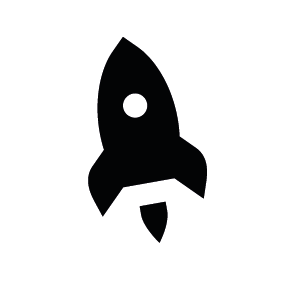 Launch & Beyond
Rigorous testing ensures your site is ready for the world to use at launch. Our hosting and support team is ready to help you with any questions you may have 24/7, so you can rest assured your new site is in excellent hands.